---
---
Our products are thoroughly vetted by culinary professionals, so you know you're buying the best local goods available.
– FREE DELIVERY ACROSS NIAGARA –
---
Order by 4pm for same day service, based on your location:
St. Catharines – Thursdays–Saturdays
Pelham / Welland / PoCo – Thursdays
N-O-T-L / Niagara Falls / Fort Erie – Fridays
Lincoln / Grimsby – Saturdays
*FREE DELIVERY ON ALL ORDERS OVER $60*
---
A beautiful market right here in the neighbourhood. Avoid the crowds–make shopping fun again.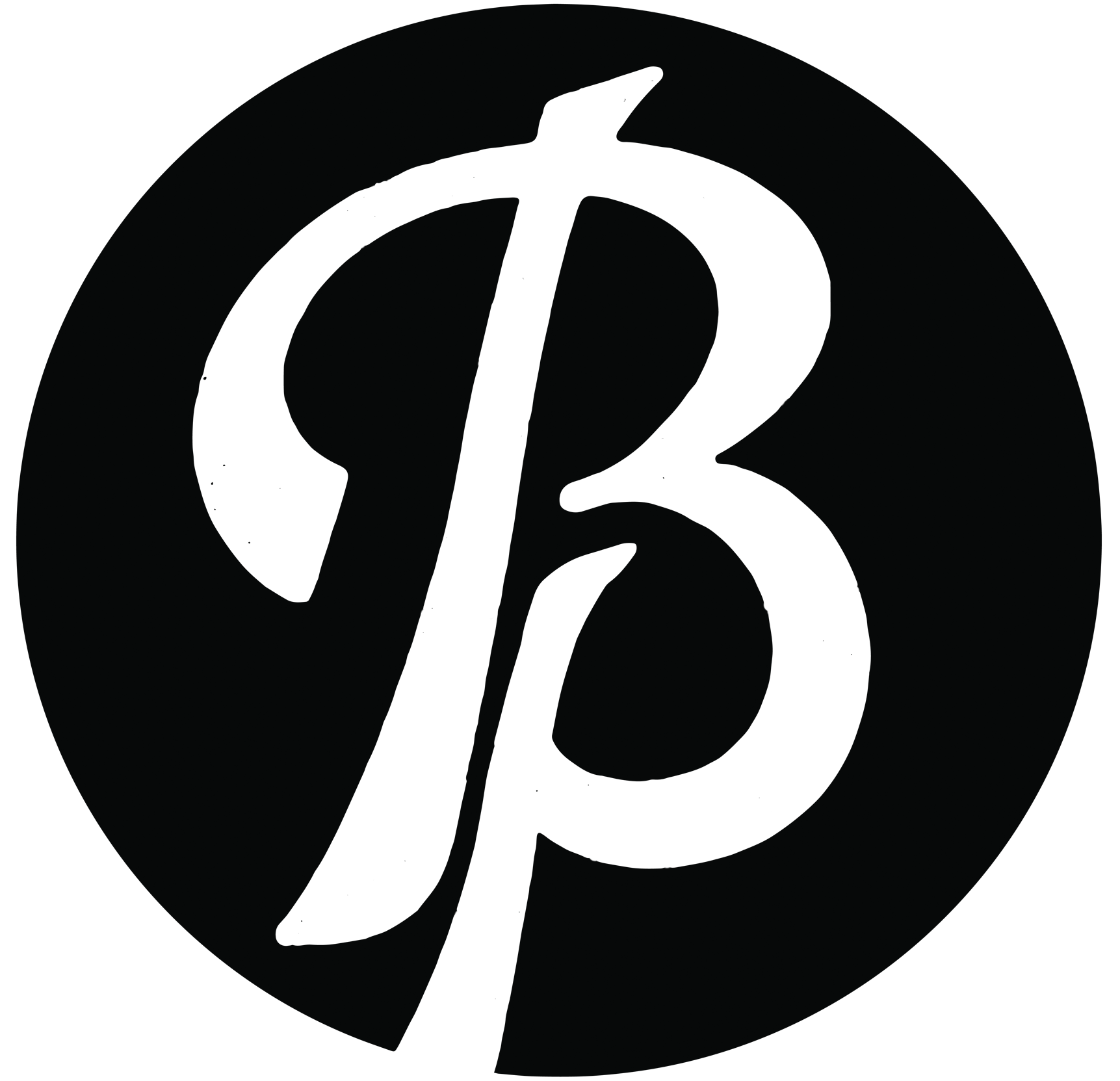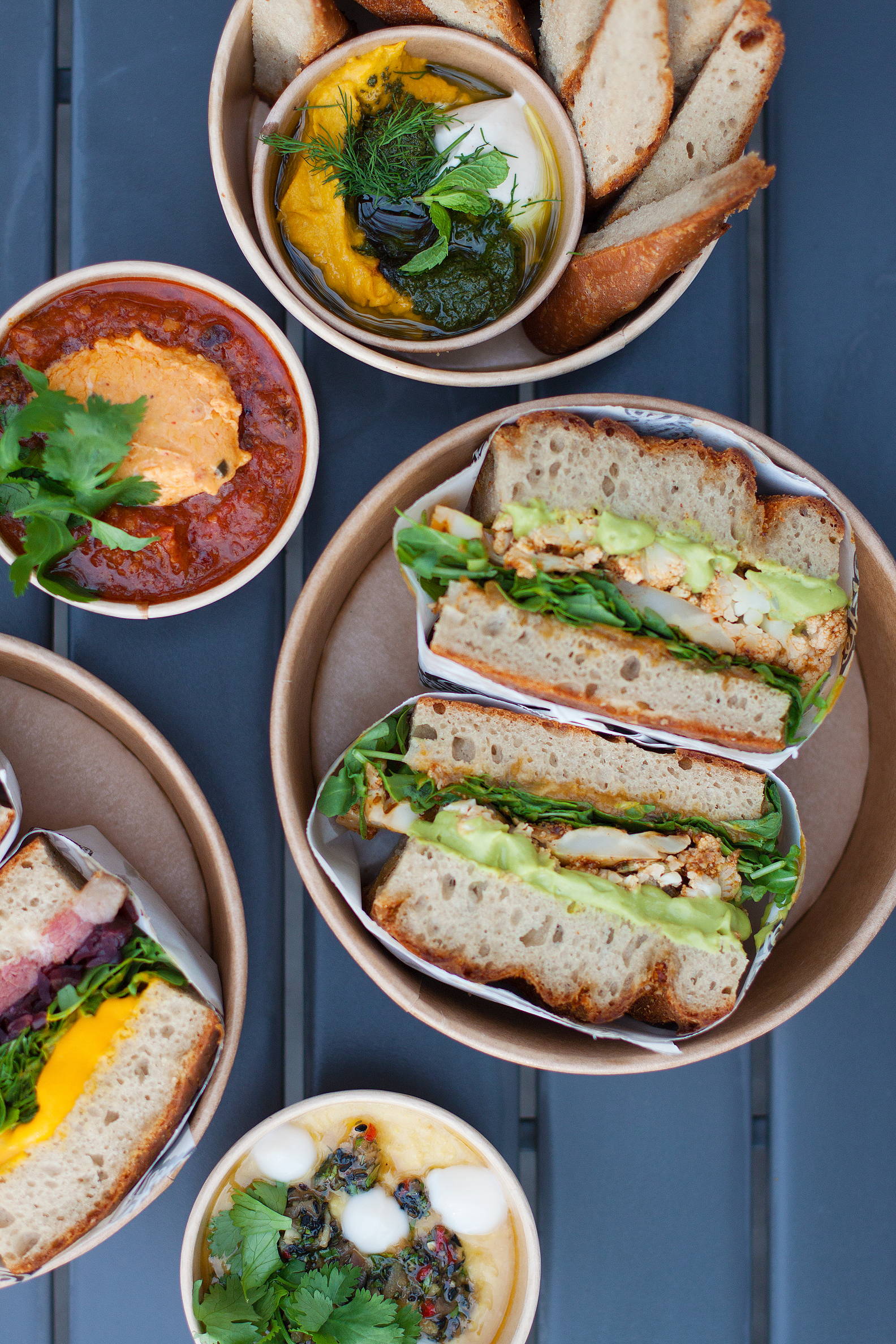 SHOPPING FROM OUTSIDE NIAGARA?
Please note we are unable to send fresh and frozen items via Canada Post.
Stick to our curated selection of shelf-stable products and you're good to go!
SHOP INFO
OPEN December 28th – 30th | 10 – 6
OPEN NYE 10 – 4
CLOSED January 1st – 4th
140 Lake St., St. Catharines, Ontario